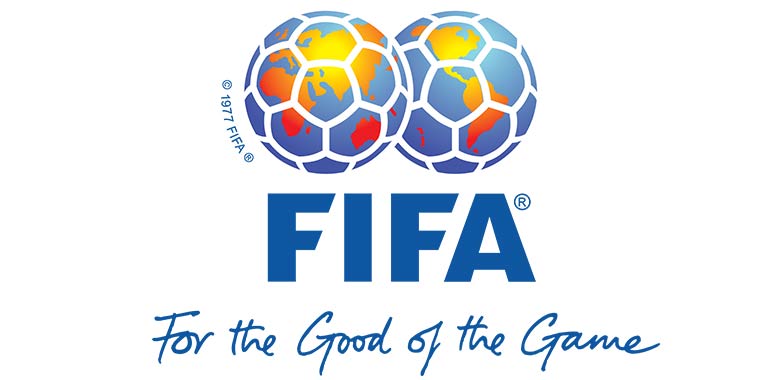 Free Betting Tips for Friday - 23.06.2017
Just like Thursday, we have two football tips and one tennis prediction for this Friday. You can take a look below and take them as single bets or combine them for more profit.
Macedonia U21 vs Portugal U21, 19:45
Portugal need three points with any price in order to finish second in Group B. The goal difference is also very important if they want to have a chance for the best second place. We expect them to win all three points here and we decided to go for a clear win, by a margin of at least two goals.
Prediction: Portugal -1.5 AH @ 1.53
Serbia U21 vs Spain U21, 19:45
The other game that will take place this Friday at EURO U21 will put face to face Serbia and Spain. The Spaniards are 99,99% qualified in the semifinals, since they have six points and a 8-1 goal difference. Serbia still have chance to finish second in mathematicla terms, but it seem to be impossible for them to qualify.
Bautista-Agut vs Alexander Zverev
The third predictions is from tennis. Bautista-Agut will face Alexander Zverev on grass at Halle and the German player has the fans behind him. Zverev is in pole-position at the bookies right now and we expect him to confirm his superiority here. Zverev defeated Bautista last month on clay, 2-0 in Munchen.